Chicago Bears 7 Round Mock Draft V. 11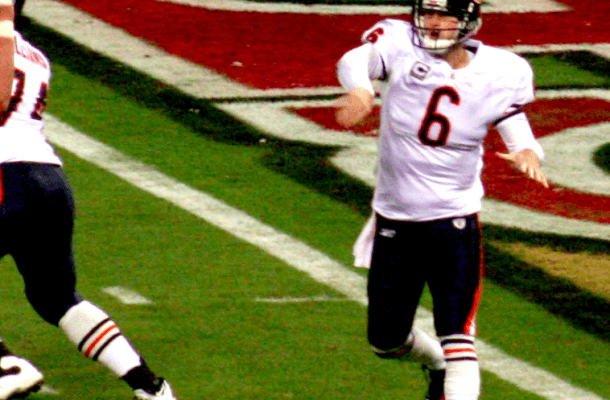 The draft is only a few days away. With all of the excitement, there are a few teams that will benefit from the chaos in the top 10 picks. One of the biggest benefactors will be the Chicago Bears.
Sitting at pick #11 overall, the Bears stand to grab whatever top flight player that falls out of the top of the draft. Chicago should be able to select a great player whether that is a lineman or a pass rusher.
So what player should the Bears take? Onebigboy70 has dropped a new draft for us.
His 2016 Bears Mock Draft Picks Below:
5 days until the NFL draft
1. Bears: Leonard Floyd OLB Georgia

2. Bears: Artie Burns CB Miami

3. Bears: Carl Nassib DE Penn State

4. Bears: Kevin Hogan QB Stanford

5. Bears: KJ Dillon S West Virginia

4th round pick via trade with the Patriots
This Draft is NOT over!
Click here for the rest of this draft.
MORE picks after the jump!