Ultimate Redskins 2016 Mock Draft IV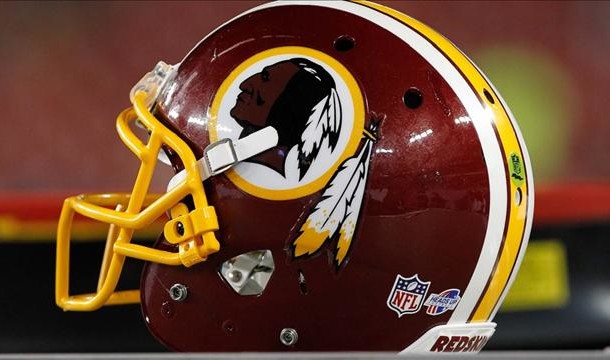 RG3 is headed to the Cleveland Browns. Alfred Morris is a Dallas Cowboy. That's right, the Washington Redskins have finally said goodbye to the former faces of the franchise and handed the keys to Kirk Cousins on a one year franchise deal. Can Kirk and Jay Gruden lead the Redskins to the promise land? We'll have to see, but the Skins seem to be on a positive projection forward.
The Nation's Capital needs some help defensively so hopefully they make some pick ups in the draft. Names like David Bruton don't exactly have the fanbase energized quite yet.
What do the fans want to see in DC? Glad you asked.
Draftp has blessed us with part four of his Ultimate Redskins mock draft series.
Check out the picks below:
It's been some time since my last posted mock draft but that doesn't mean I haven't been working on my draft. Lately I've been mocking my butt off on Fanspeak and this mock draft I'm posting is based off of CBS sports latest draft board posted 3/22. Post comments…
1. Redskins: Vernon Butler DT LA Tech

Rd. 1, pick 21. The Redskins select DT Vernon Butler 6-4, 323 lbs. The Redskins need to add some youth to the defensive line. Butler has great size, can break down a pocket in a hurry. Strong bull rush, stays low, can handle the double team. Is a factor in pass rush which makes him a three down player. Pencil him in a starter day one.
2. Redskins: Nick Martin C Notre Dame
Rd. 2, pick 53. The Redskins select C Nick Martin 6-4, 299 lbs. Currently the Skins could use and upgrade a center. Martin can play both guard and center but his real value for the Redskins will be at center. Strong in pass protection but only average blocking in the run game although eye see room to improve with solid coaching. Has good feet, can handle a bull rush, picks up stunts quickly, highly competitive
3. Redskins: Pharoh Cooper WR South Carolina
Rd. 3, pick 84. The Redskins select Pharoh Cooper 5-11, 203. Although Cooper doesn't have the size most people think the Redskins need Cooper is in fact a lethal weapon. Build like a RB Cooper is exceptionally athletic and can be used almost anywhere on offence. Has break away speed, deep threat. Kick off and punt return.
4. Redskins: Harlan Miller CB SE Louisiana
Rd. 4, pick 121. The Redskins select CB Harlan Miller 6-0, 182 lbs. Miller put himself in the draft picture with a strong showing at the Senior Bowl and saw his stock make a quick rise until a very slow 40 time at the combine bring him crashing back down to earth. Miller plays with a chip on his shoulder, has very good press skills and he'll need that if he is going to make it in the pros. Although he is considered a project he may get new life as a FS if he fills out his frame some.
Rounds 5-7: Click Here!