Pittsburgh Steelers 2016 Mock Draft V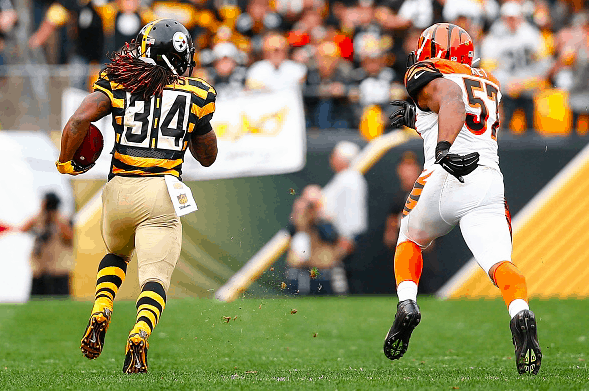 The Steelers are looking to bounce back from a season in which they were decimated by injury going into the playoffs. With one play differently here or there Pittsburgh quite possibly could have had enough starters left in the tow to take home Super Bowl 50.
Alas, it wasn't meant to be but if they stay healthy next season they are already among the league favorites.

Will Joey Porter stay on the sidelines during on-field incidents?
Will Antonio Brown and Le'veon Bell come back 100%?
Will Mike Tomlin take away De'Angelo Williams' twitter?
I don't have the answers. But I do have the answers as to who the Steelers fans want to draft in 2016.
Check out twitch333's latest Steelers mock draft.
Picks below:
1. Steelers: William Jackson CB Houston

Jackson is what the Steelers need and should want. Big long armed with great speed for his size. A true #1 corner that they don't have.
2. Steelers: Sheldon Day DT Notre Dame

Day will be a run stopping beast here. Between Tiutt and Heyward that makes 3 big nasty SOB's to deal with.
3. Steelers: T.J. Green S Clemson

Green is the opposite of Mike Mitchell. He is more of a center fielder. He can play the deep ball while Mitchell is in the box.
Click Here for the Rest of this Draft!
More picks after the jump.