[Video] Derek Carr Threw the Best Pass of the Year in the Pro Bowl
Updated: February 1, 2016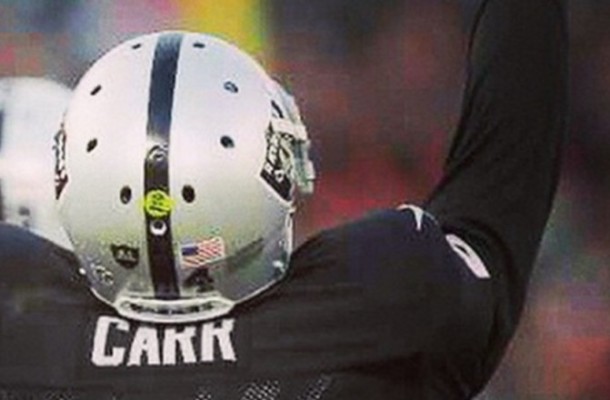 I admit it. I am one of the most staunch critics of the NFL's yearly "All Star Game." No one cares about the Pro Bowl and quite frankly this game needs to (a) end and (b) be celebrated in the continental United States.
Throwback: How the NFL Can Beat NBA All Star Weekend
However the NFL doesn't listen to critics like me so they will continue to have the game as long as it makes money. This year 47 players DECLINED their invitation so we got some really weird alternates but regardless the guys who showed up had a good time.
One of the guys who showed up was Derek Carr of the Raiders who threw this perfect dime to TY Hilton of the Colts: