[Video] Cam Newton Walks off Super Bowl Post Game Presser
Updated: February 7, 2016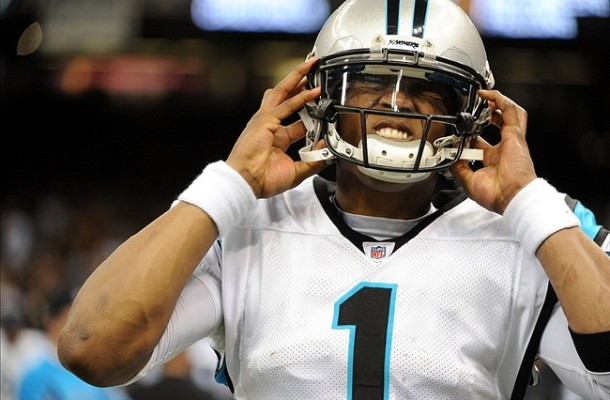 This is why I was weary of all the pressure the black community was putting on Cam Newton online. Sometimes you are that good, but sometimes there is someone better.
Von Miller was that someone better. Cam Newton isn't handling the loss well as he walked off during postgame comments.
Hopefully he doesn't do anything destructive.
Damn, Cam. – Video from @NFL. https://t.co/eCPc2AIBtf

— Brent Dougherty (@brentdougherty) February 8, 2016
GO BRONCOS – SUPERBOWL 50 CHAMPS!!!!!!!!