Top 5 Reactions to Marshawn Lynch's Retirement
Updated: February 9, 2016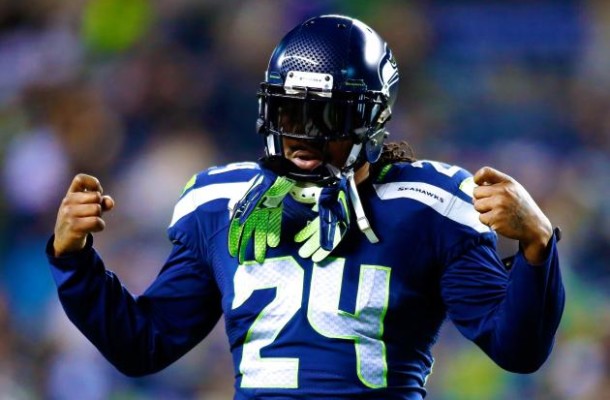 In case you have not heard, Seattle RB Marshawn Lynch has called it a career. In typical Beastmode fashion he simply tweeted out a peace sign and a picture of his cleats hanging on the power line.
And like that… he was gone.
Lynch was one of the best RBs in the league during his stint and should be a definite Hall-of-Famer if the voters can put their personal feelings aside. His legacy should be defined by his powerful late season running and his special way of playing the media to build a brand that's made him so much money he didn't even spend his game checks.
— Shawn Lynch (@MoneyLynch) February 8, 2016
FLIP THE PAGES TO SEE THE BEST MEMES AND REACTIONS