This is Ruck & D Wash: Episode 14 (Kanye West's Pablo, Cam vs. Peyton Double Standard, etc.)
Updated: February 20, 2016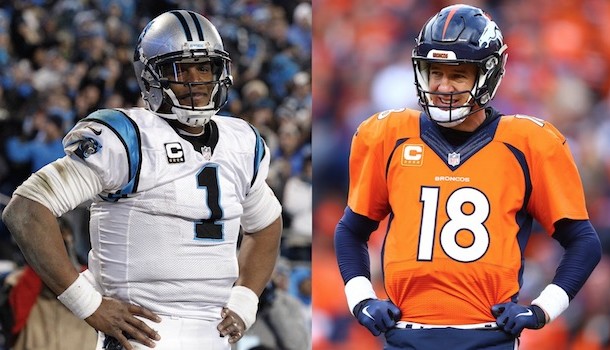 Check out episode 14 of the podcast that my bro Will Ruck and I host on Blogtalk. We chop up the latest in sports, entertainment, social media, etc. about once a month to cover all the bases in #theculture.
In this episode we cover:
Kanye West's twitter fingers and new album.
Titus O'Neil yoking up Vince McMahon
Which one of us is a Tidal exclusive artist?
Black Panther Beyonce' vs. the police?
…and the media double standard between Cam Newton and Peyton Manning.
It's only 30 minutes so PLEASE check it out below:
And subscribe to our Youtube page so you know when the clips drop!