Chicago Bears 2016 Mock Draft V. 5
Updated: February 17, 2016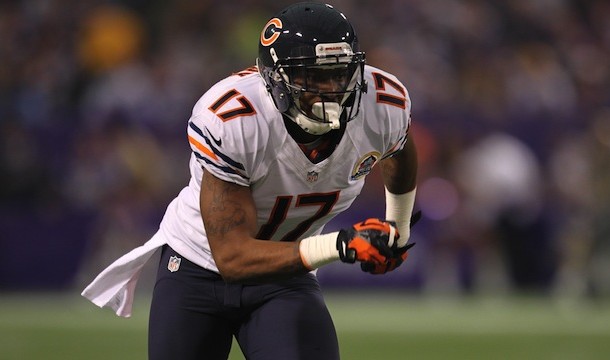 The league year is getting closer to turning over and you know what that means- it's draft season! That's right, here at MDHQ we are already in the swing on things and ready for the craziness of the 2016 NFL season.
With so many new faces in new places it is hard to predict what will happen. What will the Bears do under year two of John Fox? There is no more Matt Forte and Jermon Bushrod so this offense will look very different going forward.
What do the fans think will happen? Well we got onebigboy70's latest 2016 Bears mock draft for that.
His Bears draft picks below:
1. Bears: Jalen Ramsey S Florida State
2. Bears: Vernon Butler DT LA Tech
3. Bears: Vadal Alexander OG LSU
4. Bears: Dadi Nicolas OLB Virginia Tech
5. Bears: Kyler Fackrell ILB Utah State
Kyler Fackrell will play OLB in a 3-4…..
Click Here for Picks 6-9!