What the Black Panther Party Had to Do With Super Bowl 50
Updated: February 12, 2016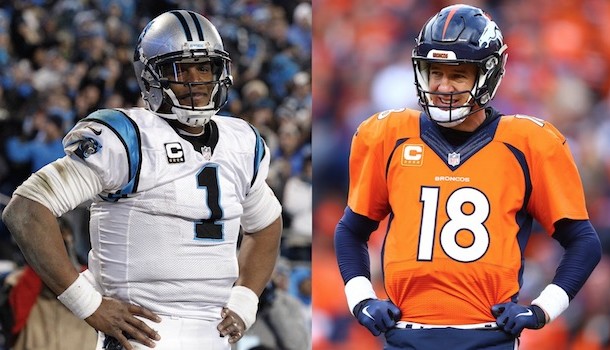 Was there a conspiracy for the Carolina Panthers and Cam Newton to lose Super Bowl 50?
If you ask me, of course not. The Broncos went out and executed the best "3 and D" game plan of all time, hid Peyton Manning, and let Von Miller do what he does best.
However some people in the #woke community think otherwise. Blogger/media personality Doggie Diamonds posted a very interesting video that highlights the parallels between the Carolina Panthers and the Black Panther Party.
Of course, take it with a grain of salt but there are some good points made including:
The Carolina team is the Panthers
The leader of the Carolina Panthers is Cam Newton
The leader of the Black Panthers is Huey P. Newton
…and more.
Click below to check out the similarities: