Why Yeezy Hasn't Jumped Over Jumpman Quite Yet: #Facts Review
Updated: January 20, 2016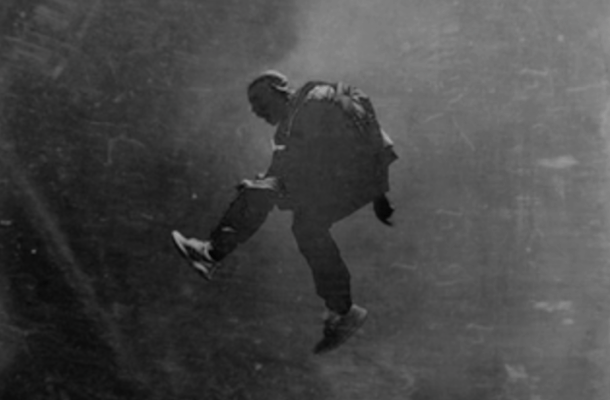 Kanye West is back on the music scene after going into the fashion world for what seems like the better part of two years. West famously ranted about fashion companies not giving him a fair shake until Adidas gave him an offer he could not refuse to manufacture the now infamous YEEZY line.
So how would Ye' follow up his success in the fashion world? Of course by doing what a rapper does: putting out a diss track.
It's not another rapper that Yeezy dissed on his latest track, #FACTS, instead its corporations such as Nike that didn't give him the help he needed making clothes. Kanye throws a bunch of jabs their way including name dropping Lebron James, Drake, James Harden, and Swaggy P during his assault on the Swoosh brand.
Check out a segment from the This is Ruck & Dwash Podcast in which we break down Kanye's #FACTS:
Please SUBSCRIBE to the Youtube channel if you can! Thanks.