Have the Redskins Tipped Their Hand on Braxton Miller?
Updated: January 29, 2016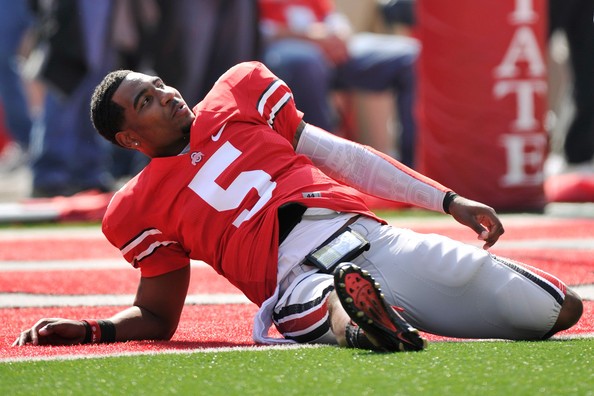 Braxton Miller is getting a lot of well deserved hype at the Senior Bowl. The QB turned WR is showing off his ability to get in and out of breaks and make some very legit grabs out there.
One team that could need a WR is the Washington Redskins. The Skins have Pierre Garcon and Jaccpot Records CEO Desean Jackson at WR, but there is still much left to be desired. The key is to surround Kirk Cousins with so much talent that he cannot fail.
Today the Redskins official twitter page posted up a short clip of Braxton putting the moves on a DB. Note they have not highlighted ANY other player on their page.
Much ado about nothing or a sign?