Flint, Michigan Needs Your Donation to Help the Water Crisis #Water4Flint
Updated: January 19, 2016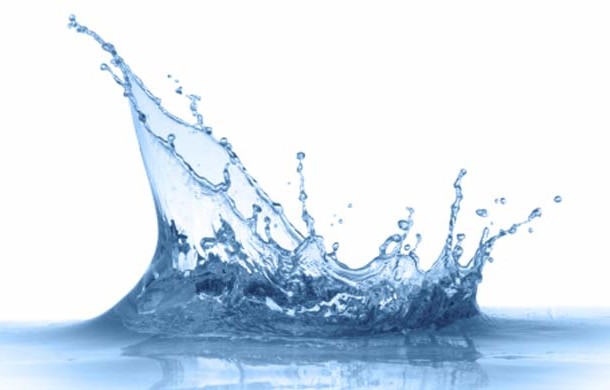 The people of Flint are undergoing a terrible crisis right now. Please read below on the events leading up to the water crisis and donate a dollar or two if you have it.
I will be sending a few dollars ASAP:
The water in Flint became contaminated with lead in 2014 when its supply source was switched from Lake Huron to the more polluted Flint River, while the city was under the control of a state-appointed emergency manager. This cost cutting resulted in a spike in lead levels in children, which can cause permanent brain damage.

The state has helped the city in moving its source of drinking water back to Lake Huron but concerns about contamination remain because the more corrosive Flint River water damaged pipes and other infrastructure.

Michigan's chief medical executive, Dr. Eden Wells, said that Flint residents should either use a lead filter on their drinking water taps, or drink bottled water, until further notice. Read more here: Detroit Free Press, CNN, MSNBC.

Of the population of Flint, 100,000 +/-, approximately 40% are below the poverty level. 35,000 are under the age of 18, 10,000 are Seniors. There are people literally going without clean water here in our country. Please help Flint get the drinking water and filters they desprately need and deserve. Why $40,000 ? That is the amount it would take to bring everyone in Flint water for one day.
Click Here to Visit the GOFUNDME Page
Donate a Case Directly via STAPLES Here