Blac Youngsta Hand Delivers U-Haul of Water to Flint
Updated: January 22, 2016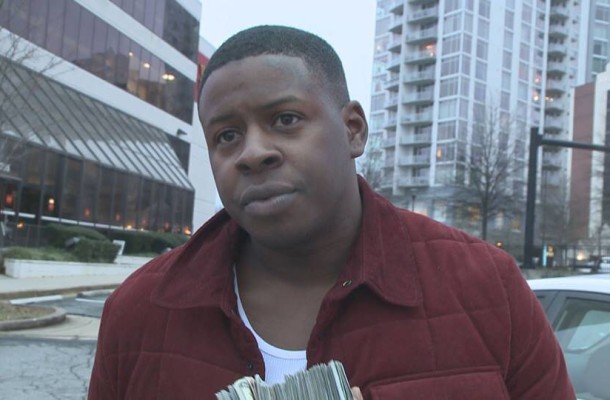 The last time Yo Gotti's new artist Blac Youngsta was in the news it was for getting arrested. The Youngsta was hemmed up by police due to a false identity. After Youngsta infamously attempted to withdraw $200,000 cash to buy a new Mercedes and THEY showed up out of nowhere and stopped him in the process. Like Khaled says, THEY don't want to see us win.
Thankfully Youngsta shook the false identity encounter off and got back to his flashy personable ways.
Upon hearing about the Flint water crisis the entertainer decided to take things into his own hands and hand deliver a U-Haul of water straight to the projects. Much respect. There are people that are going to criticize this but we all know THEY wouldn't dare take time out of their own day to help out.
Check out the videos below of Blac Youngsta delivering water to Flint:
In case you are wondering, YA BOY already put a few dollars on the cause:
Major 🔑 pic.twitter.com/S0ixWxfcTu

— Mockdrafthq.com (@MockDraftHQ) January 22, 2016