Todd McShay's Updated 2016 Mock Draft
Updated: December 16, 2015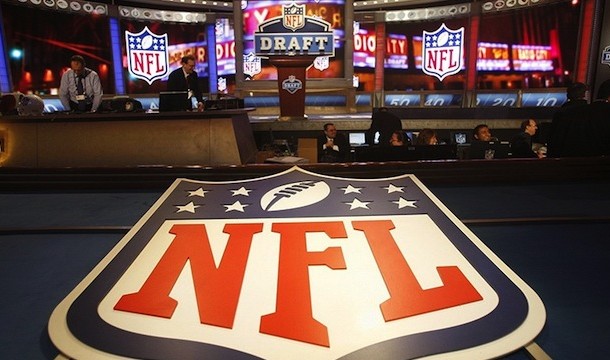 ESPN personality Todd McShay has blessed the draft world with a new set of mock draft picks. At this point in the draft process Todd is usually a bit more out there with his picks and predictions of risers. It looks to me that for 2016 Todd has decided to keep things a bit tame this time around. We'll see if he diverts from this approach later on in the draft season.
Now before we get to the picks below as usual I will be adding a comment under his selections in italics.
Todd's picks below:
1. Titans: Joey Bosa
The Titans will not and I repeat will not keep this pick, but if they do it will be Tunsil and not Bosa. Bosa may be the most talented but Tunsil is a 1B to his 1A and makes more sense for a team that is invested so heavily in rebuilding the offense.
2. Browns: Paxton Lynch
Johnny Manziel will be gone. McCown is going to retire. I like it.
3. Chargers: Robert Nkemdiche
Versatile defensive lineman. They just need to keep him away from that "sticky icky ooh wee!"
4. Ravens: Jalen Ramsey
Is this as a corner or as a safety? I like him better as a safety it would be a mistake to draft him as a CB which is where Baltimore would use him in this scenario.
5. 49ers: Jared Goff
Kaep done?
6. Cowboys: Jaylon Smith
I like it.
7. Lions: Laremy Tunsil
I think this will be a QB. The Lions will be rebuilding completely from the ground up. Connor Cook will garner heavy consideration in Michigan as well.
8. Dolphins: Ronnie Stanley
No problems with this pick.
9. Jaguars: Vernon Hargreaves III
Solid pick.
10. Rams: Laquon Treadwell
With Bailey's incident, I can see them moving on as well.
PLEASE FLIP THE PAGES BELOW TO CONTINUE: