Josh Norman to Roddy White: You Might Be Atlanta's 5th WR
Updated: December 23, 2015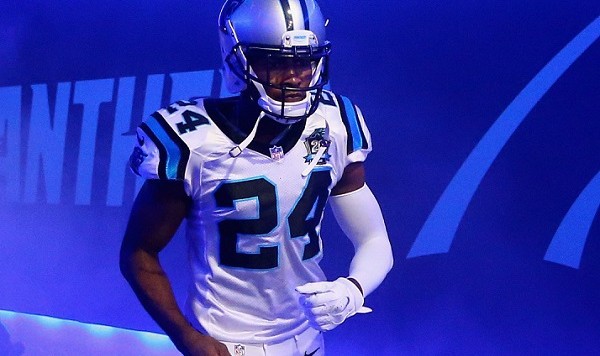 Josh Norman is quickly becoming my new favorite quote in the NFL. After engaging in a war of the words with OBJ, Josh Norman is back at it again. This time the culprit is Falcons WR Roddy White who said that Norman isn't elite.
So how did Norman respond? Did he call him Michael Jackson like he did to OBJ?
Nope, Norman simply disrespected the veteran's place on the depth chart:
Norman: Roddy, I think he's their 5th WR behind the tight ends and running backs. I think he has one reception for a touchdown this year.

— Jonathan Jones (@jjones9) December 23, 2015
My reaction:
Don't take that lying down Roddy.