Eagles Ready to Trade DeMarco Murray Already?
Updated: December 12, 2015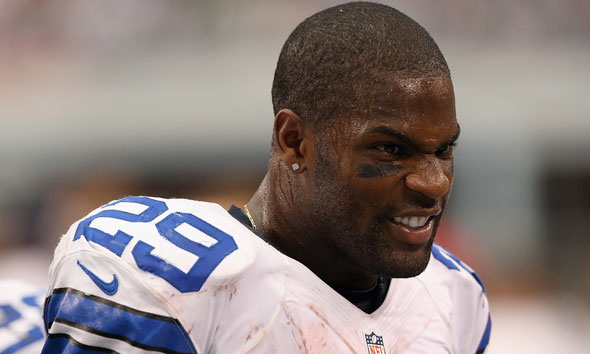 All good things must come to an end.  One of those things will likely be Chip Kelly's tenure in Philly along with his genius "system" which saw the Eagles depart with Pro Bowl talent left and right with no reward in turn.  That is unless you count a three way tie for the NFC East with a losing record (5-7) as a reward.
With Chip likely on the way out it looks like the Eagles may be ready to get from under Demarco Murray's big contract and word is that teams are interested in a Jimmy Graham like trade for Demarco:
Similar to Jimmy Graham's situation last year (in acquiring him from the Saints, the Seahawks took on three years and $27 million of what was a four-year, $40 million deal), the structure of Murray's deal makes it so that a team that has money to spend (and a few actually need to get over the salary floor) could see it as workable. He has four years and $31 million left on the contract he inked with Philly last offseason, and only $9 million guaranteed. And $7 million of that $9 million is his 2016 base salary, which you'd be taking on anyway.
With the workhorse running back emerging again as a valued commodity in the league, don't be surprised to see someone snag Murray up.
Who knows he just might pull a Lebron….
Crazier things have happened.