Colin Kaepernick Turns into Malcolm X After Benching
Updated: December 18, 2015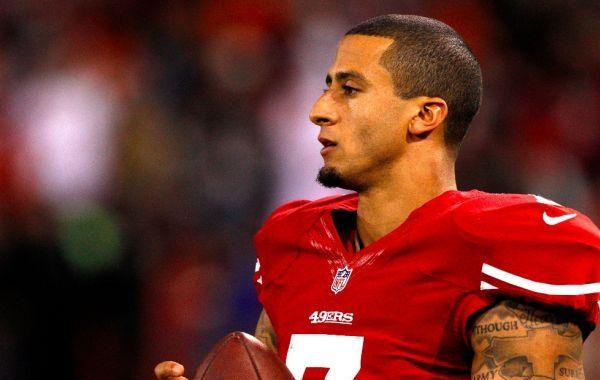 Losing your job can take a toll on anyone. Especially when you are a highly paid NFL QB. That is exactly what Colin Kaepernick is going through right now after being benched for the remainder of the season in lieu of Blaine Gabbert.
Kaepernick has taken to instagram lately to share a set of memes focused around politics, black history, and discrimination. Is Colin trying to say something? Has he found knowledge of self?
We'll have to see next year. I wouldn't be surprised if someone did in fact put Colin on The Autobiography of Malcolm X and/or Hidden Colors. I predict bounces back next season with a new attitude on and off the field.
Kaepernick's IG posts on the pages below: