Wolves Looking to Release #1 Pick Anthony Bennett
Updated: September 22, 2015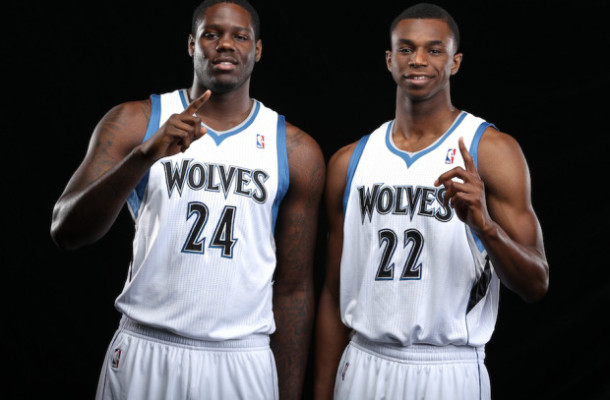 Former #1 overall pick Anthony Bennett has had a rough NBA career. Too undersized to play the four and not polished enough to play the three against most opponents, Bennett has had trouble finding ways to contribute in Cleveland and Minnesota so far in his career.
Looks like teaming up with last year's #1 overall pick and fellow Canadian Andrew Wiggins isn't working out. The Wolves are looking to buy out Bennett and set him free:
The Minnesota Timberwolves are progressing on a contract buyout with former No. 1 overall pick Anthony Bennett after failing to find a trade partner to unload him, league sources told Yahoo Sports.

http://sports.yahoo.com/news/sources–timberwolves-moving-toward-buyout-with-anthony-bennett-212649315.html
Hopefully this isn't the end of the road for Bennett and he can find his footing in the league.