"Why You Lying" Vine Star @_DowngoesFraser Releases Full Video
Updated: September 15, 2015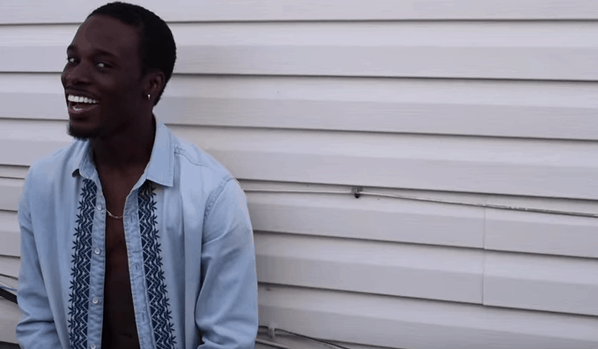 I swear I am not lying. The brains behind the meme that is sweeping the internet has finally dropped a sequel to the viral 10 second clip.
In the initial clip Nick Fraser is seen in an alleyway of some sorts with an unbuttoned button down shirt singing an off-key rendition of RL's 'Too Close.' Fraser modified the lyrics of Too Close to the now classic words, "Why you always lyin? Why you f**kin lyin?" and the rest was history.
And now we have a full video:

Salute to Nick Fraser. And if you say you don't want to see this guy blow up similar to Welvin….
Why you f***in lying?