FanDuel & DraftKings Asked to Stop College Fantasy Games
Updated: September 19, 2015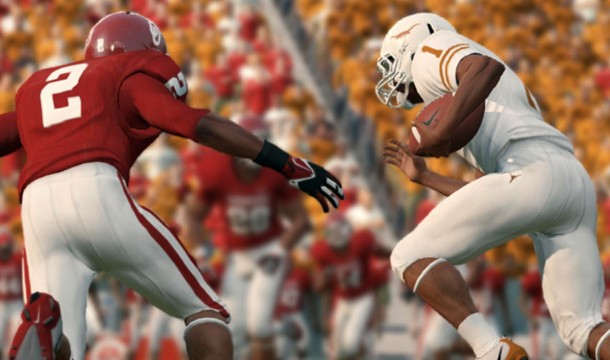 Daily Fantasy Sports are the new craze that's sweeping the world of sports. Just in case you are living under a rock these are fantasy games based around a game or group of games in which you select players salary cap style and compete against pools of other players. Of course these pools include money, and people win big.
From what I understand there are pools for nearly every sport and College football is not omitted. This is a problem because any time there are (literally) millions of dollars exchanging hands and the NCAA aren't getting their cut they come for you.
DraftKings and FanDuel may be forced to stop College Fantasy Games due to this:
Speaking at halftime, Larry Scott says the Power 5 commissioners have sent letters to FanDuel and DraftKings asking to stop college games.

— Stewart Mandel (@slmandel) September 20, 2015
Don't believe for one minute this is about the players or preserving the integrity of "amateur sports." This is 100% about the teams not getting their cuts.
Technically the DFS model doesn't break any gambling laws so it will be interesting to see how it pans out…