NBA 2k16 to Include College Basketball Mode?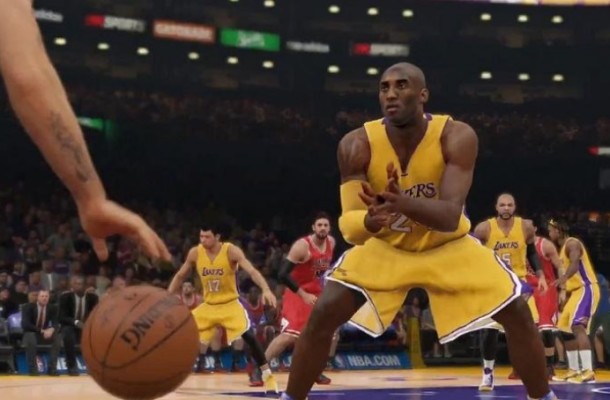 NBA gamers, it is time to rejoice. After years of waiting we are finally getting a form of NCAA Basketball from 2k. It won't be a complete NCAA game but sometimes we have to take what we can get.
That's right. NBA 2K16 will include a college season in its career mode. After months of speculation about 2k gathering up college licenses for this exact purpose it has now all but been confirmed.
2K's latest trailer titled "#WINNING" has an Easter egg at the end which shows a player in the my player mode making a decision. At first it looks like a play on the Lebron decision but then he utters the words, "I will be attending the University…"
Introducing @NBA2K #WINNING w/ extended look at #NBA2K16! Pre-Order http://t.co/zdT4xlAMiF https://t.co/Q4nqQbt9Uo

— NBA (@NBA) August 24, 2015
It's crazy that this is probably the last game that will include Kobe Bryant, Kevin Garnett, Vince Carter and Paul Pierce as non-legend characters. Definitely cop this!