Early Washington Redskins 2016 Mock Draft V. III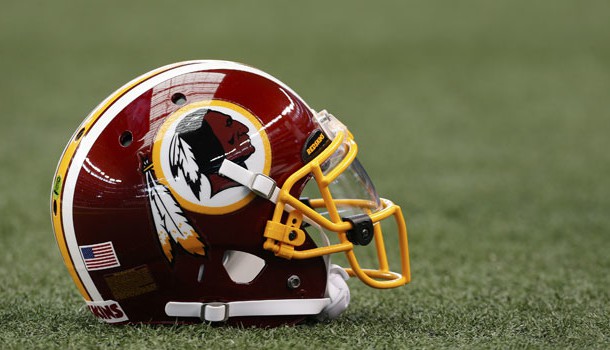 Draft community member Draftp is back again with another set of projections for what the Washington Redskins should do in the 2016 draft. Will they trade down? Trade up?
Check out the mock draft below. First let's start with some thoughts from the man himself:
I'm back at it again and this mock draft I'll be exploring a first round trade down from the 14th pick where I've been estimating my Redskins will appear with an 8-8 record to the 23rd pick and they will also receive pick 54 in the second round. I'm not predicting who the trade partner will be. I'm only working on the trade scenario at this point.
1. Redskins: DeForest Buckner DE Oregon
Rd. 1, pick 23. DE DeForest Buckner 6'7" 290 lbs. will bring some welcomed youth to the defensive line. It's only a matter of time before the Redskins will be looking to replace the aging Jason Hatcher.
2. Redskins: Reggie Ragland ILB Alabama
Rd. 2, pick 47. ILB Reggie Ragland 6'2", 252 lbs. Ragland can come in and compete for the starting ILB job that the underachieving Perry Riley Jr. currently holds.
3. Redskins: Kevin Hogan QB Stanford
Rd. 2, pick 54. QB Kevin Hogan 6'4", 228 lbs. The Redskins need to get a close to NFL ready QB that has starter potential. Hogan has been inconsistent throughout his college career but he has played in a pro style offense that produced Andrew Luck. Hogan has the size, mobility and arm strength NFL teams covet.
4. Redskins: Nick Martin C Notre Dame
Rd. 3, pick 78. C Nick Martin 6'5", 300 lbs. I'm starting to develop a bit of a man crush on Martin. This is my 3rd mock draft and the 3rd time I have the Redskins drafting him. I feel better now that I have admitted that.
Click Here for Rounds 4-7
Five more picks after the jump!