Is MTV's 'White People' The Most Racist Show of All Time?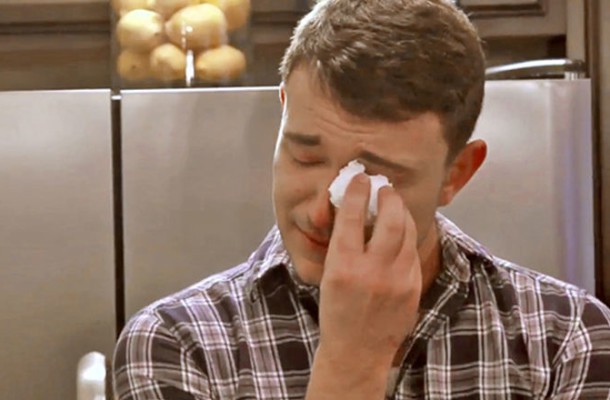 Is MTV's new documentary 'White People' racist or revolutionary? The station plans to air a documentary in which they apparently interview a room of white people about what it means to be white in America.
The trailer shows a lot of tears, a lot of hurt feelings, and basically your basic sh*t storm to get the network some much needed attention. The internet already has their panties in a bunch and is slamming the show before it even comes out.
Check out the trailer yourself below:
What's more interesting is that the video has thousands of dislikes. The internet is infamously racist towards other groups but looks like certain people don't like it when the microscope is on them. No words on if MTV will get cold feet and refuse to air the show following this backlash.
Is this the most racist show of all time? We won't know until it airs. To me it looks like your average provocative show that some people are going to watch and get their feelings hurt, cry about it in the Youtube comments, and then go on with their lives.
I say let the show air.
Let's get uncomfortable.