The Best Knicks Fan Reaction to Porzingis You'll See [Video]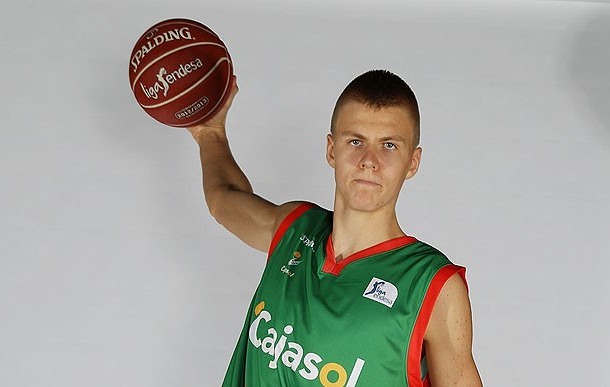 Kris Porzingis hasn't even laced up a pair of NIKES for summer league yet and Knicks fans have lost their minds over the pick. Everyone is pretty much having the same reaction in the big apple and it goes a little something like this:
"WTF IS PHIL DOING DUNN!!!!!!"
That's of course, if dunn is still the slang in NY. I wouldn't know. Either way Knicks fans, chill out. Its too hot outside to get this worked up over a guy who just might save your franchise from the disaster that is the Carmelo Anthony and the Knickettes era.
Check out the video below from a Instagrammer who lost his damn mind over Kris Porzingis: