7'1 Thon Maker Drops Edrice Adebayo With AND1 Crossover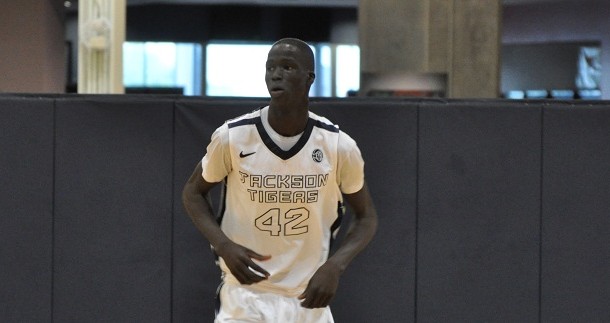 People are looking forward to the 2017 NBA Draft for one name and one name only: Thon Maker. It is pretty much an open secret that teams will be tanking the 2016-2017 season to get their hands on this guy.
Once regarded as the next Kevin Durant/Anthony Davis type player, Thon Maker is showing he has a handle that they don't even possess.
Watch the clip below as he drops Edrice Adebayo with a AND 1 mixtape type move: