Shocker: Anthony Davis Retires from NFL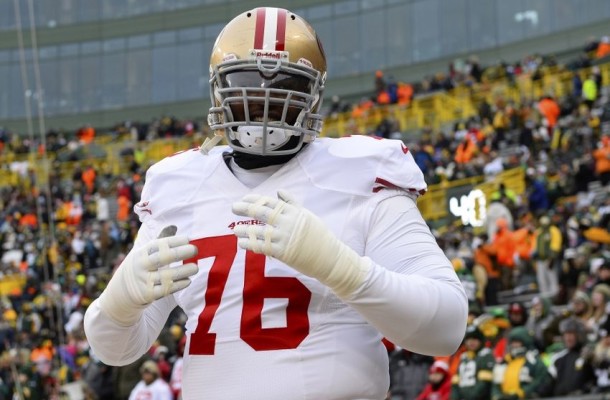 Another day, another young member of the 49ers is retiring. The grizzled 25 year old veteran OT Anthony Davis has announced he has had enough of the NFL and is closing a chapter in his life.
Anthony released a statement:
"After a few years of thought, I've decided it will be best for me to take a year or so away from the NFL. This will be a time for me to allow my Brain and Body a chance to heal. I know many won't understand my decision, that's ok,"

"I hope you too have the courage to live your life how you planned it when day dreaming to yourself growing up. Your Life is Your dream and you have the power to control that dream. Im simply doing what's best for my body as well as my mental health at this time in my life."
The young tackle also has to pay back a portion of his signing bonus since he will not be on the field to earn it this season. Just like Chris Borland, another young 49er decides there is more to life than football.
Hat's off to the man.
Jim Tomsula is probably going to have a problem fielding a team this year. Maybe YA BOY should start warming up…. on second thought, maybe not. I can only imagine what happened behind closed doors to make these guys walk away from a dream career so quickly.