This is Ruck & D Wash: Episode 9 (XXL Freshman Cover Special)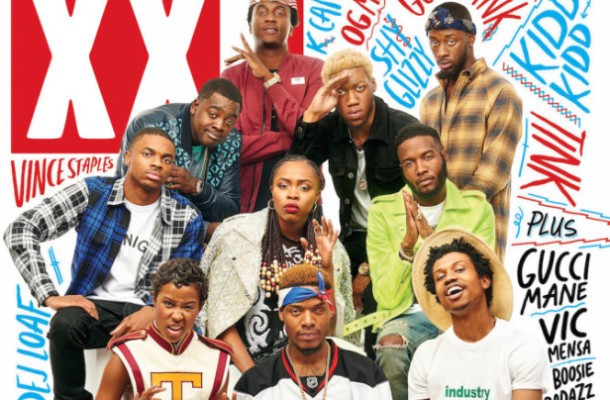 XXL Magazine unveiled its list of the "hottest" nine up-and-coming new comers in hip hop in their annual Freshman cover magazine. Much of hip hop and the internet had an opinion on the nine rappers who got a chance to grace the cover. Everyone has something to say about XXL's 2015 Freshman cover whether they like, love, or feel indifferent about it.
Naturally, I had to chop it up with my co-host of the This is Ruck and Dwash podcast, Christian rapper Will Ruck. We broke down this cover, hip hop, and every topic in between.
Here are just a few of the topics we discussed:
Who is Fetty Wap and why does he have fake dreadlocks?
How much did 50 Cent pay to get Kidd Kidd on the cover?
Did XXL make a mistake putting Iggy Azalea on the previous cover?
Why Drake and Nicki Minaj never made the Freshman cover
Did Lil Wayne single-handedly kill hip hop?
Listen now:
Check Out Entertainment Podcasts at Blog Talk Radio with
This is Ruck Dwash
on BlogTalkRadio