Relive the NBA Finals With This Amazing NBA Finals Freestyle @ItsRuck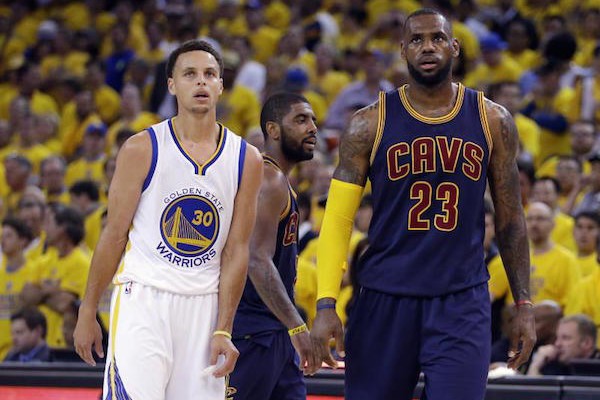 The 2015 NBA Draft is tommorrow, but out in Golden State they are still celebrating. The Warriors took down the Cleveland Cavaliers in a six game NBA finals series which left the Cavs looking like a M*A*S*H unit and not a basketball team.
We'll see what Lebron and company do to bounce back. For now it's all about "Chef Curry with the pot" according to Drake, who isn't the only rapper to drop a few bars about the 2014-2015 NBA season.
Flash back to the amazing action of the NBA finals with this freestyle by Will Ruck. It's only fifteen seconds but I think it's the best IG video you'll click on all day. Check it out below.
Don't forget to follow him on IG here.