The True Legacy of Building Stadiums for the FIFA World Cup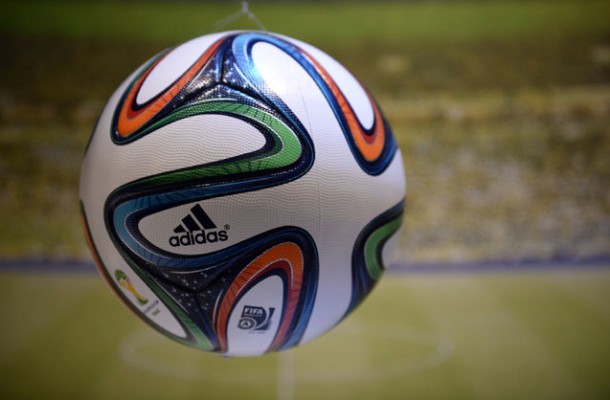 The 'legacy' of hosting a major sporting event, such as the FIFA World Cup or the Olympics, is the prevailing argument made by host countries to justify the huge expense of the event. South Africa, Brazil, and Qatar have all stated that hosting the World Cup would provide their countries with significant progress towards their development goals, including poverty alleviation, infrastructure provision, increase in public sector investment, and job creation. However, it is increasingly suggested that the lasting impact of major events does not justify the massive expense.
New research from Saïd Business School, University of Oxford, shows how the management of the South Africa 2010 FIFA World Cup stadium programme shaped the current legacy of an oversupply of overdesigned and underused stadiums.
Dr Eamon Molloy, Associate Fellow at Saïd Business School, and Trish Chetty, Director at K40 Group and alumna of the MSc in Major Programme Management at Saïd Business School, found that the South African stadium programme for the World Cup adopted a fragmented approach to building stadiums from the bid stage. They concluded that the lack of a single clear strategy that integrated all of the stadium projects into one major programme was the critical factor in the discord between the expected legacy and the reality.
The research identifies seven main factors that explain the disparity between the expected benefits and the legacy outcome in the South African stadium programme:
Overoptimistic estimating
Lack of national direction on funding
Political decision making, that took precedence over economic rational decision making
Unclear requirements from FIFA, including lack of knowledge about the complexity of hosting the World Cup
Focus on technical overdesign beyond the country's needs
Opportunities for collusion and corruption
Failure to engage key stakeholders
The final stadiums used for the South African FIFA World Cup were six new and four existing upgraded stadiums. Instead of the economic growth the stadiums were intended to stimulate, six newly built stadiums all have annual maintenance costs which exceed their revenue, and five out of six require ongoing taxpayer support. The exact maintenance costs of each stadium are estimated to be between R30 million and R70 million per annum meaning that the legacy of these stadiums is having an undeniably negative effect on South Africa.
'As the trend for developing countries hosting mega-events is increasing, with Brazil hosting the Olympics in 2016 and Qatar holding the World Cup in 2022, emphasis will continue to be placed on the positive legacy of the games,' says Dr Molloy.
'For countries to ensure the legacy they promise when bidding for an event is fulfilled, an overarching strategy has to be put in place to manage all direct infrastructure and venue construction. Our recommendation is that countries should establish a World Cup Development Authority to oversee all of the direct infrastructure programs. Failure to improve management of infrastructure around major sporting events means that the world's sporting entertainment will be paid for by those least able to afford it.'