Patriots Lose 2016 First Round Pick for Deflategate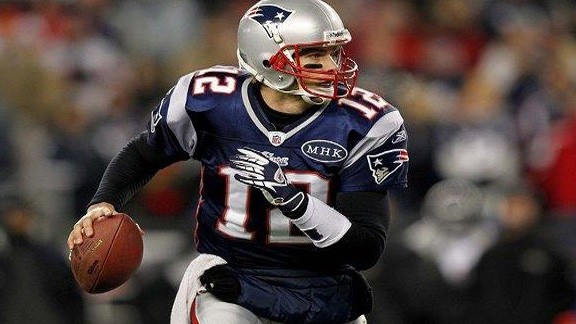 Tom Brady and the New England Patriots have finally been punished for the "deflate gate" controversy. The NFL has announced that the Pats will not only be docked two draft picks, but that Brady himself will be suspended for four games.
Filed to ESPN: Tom Brady suspended four games, Pats lose 1st round pick in 2016 and a 4th in 2017, and team fined $1 million, per source:

— Adam Schefter (@AdamSchefter) May 11, 2015
In the long run this only hurts the Patriots if they start the season 2-2 or worse, and if the player they don't get to draft is a super talented perennial Pro Bowler.
For the record I currently have the Patriots slated to draft Devonte Fields (DE) LSU with that 2016 first round pick.
On a side note does anyone think that any of the Patriots four Super Bowl wins will be asterisked now? I doubt they will, but it's just food for thought.
The Patriots will begin 2016 in a tough spot. Someone tell Jimmy Garoppolo that his time may just be now.