You Won't Believe This is Justin Blackmon [Pics]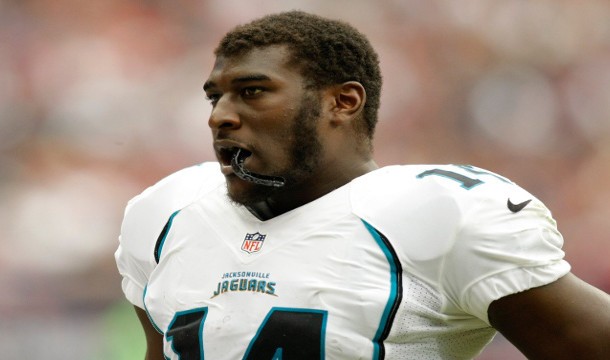 Jaguars WR Justin Blackmon has had his struggles on and off the field, amounting to one of the biggest fumbles of talents we've seen since Jarcus Russell.  Remember the Jacksonville Jaguars took this guy with the fifth overall pick in 2012.
The 25 year old receiver is currently under suspension from the NFL.
In a new picture that emerged online Blackmon looks well above his playing weight in a selfie a young fan took. Is Blackmon done? Did Justin Blackmon let himself get fat?
Check out the photo: