James Harden Spotted in the Club With Drake Before Game Three?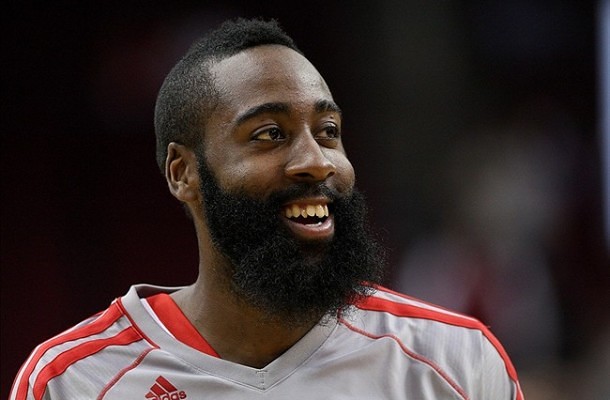 According to the streets, James Harden may have some explaining to do. The Rockets superstar was allegedly spotted in the club hours before game three of the Western Conference Finals in Houston if you believe some twitter users.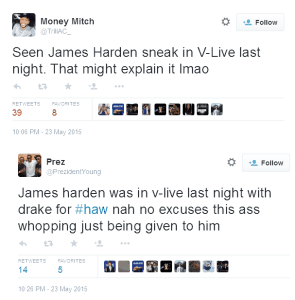 Who knows, maybe Harden was really there. Or maybe he just had a bad game (3-16 shooting.) It happens to the best of us. What do you think? Was James Harden chilling with the woes and Drake before game three?