Tebowmania 4.0? Eagles Sign Tim Tebow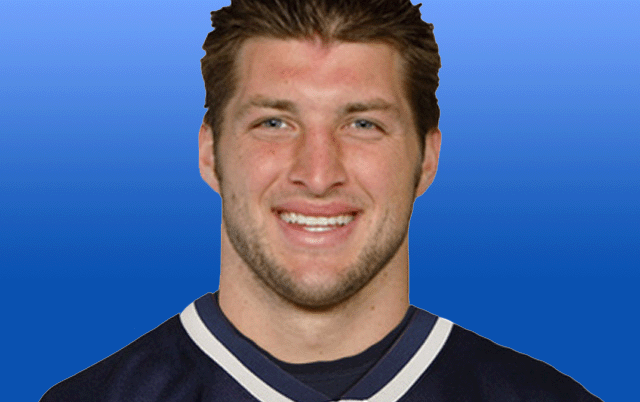 Tim Tebow is back in the NFL. That's right, the quarterback we all can't get enough of is back and with the Philadelphia Eagles. What does that mean for the Philadelphia Eagles and their quarterback strategy if anything?
PHILADELPHIA (AP) — It's Tebow Time in the City of Brotherly Love.

Tim Tebow is expected to sign a one-year contract with the Eagles on Monday, according to three people familiar with the deal. The people spoke to The Associated Press on condition of anonymity Sunday because the contract hasn't been finalized.

Tebow hasn't played in the NFL since 2012 with the New York Jets. He was released by the New England Patriots before the 2013 season and spent last year working in television as an analyst for the SEC Network and ESPN.
There is no secret that Chip Kelly is intrigued by Tebow. Many coaches have been attracted by Tebows versatility but nor Josh McDaniels or Rex Ryan have pulled much out of Tebow's athletic gifts.
Lets get to why you're here though. You want me to rant and tell you how much I think Tebow sucks but I am not going to do that. Tebow was overdrafted and subsequently cut from three NFL teams, there is really nothing to see here.
As far am I concerned this is just much adieu about absolutely nothing. Or as Wale would say, "The Free Agent About Nothing." Tebow gets some buzz around your team for a few days. Until he makes a squad this is simply a case of another team giving a guy a chance to play a position he simply isn't cut for at the professional level.
Will the Eagles trade Sam Bradford and get another quarterback? Maybe. There are rumors the team has staged his locker to quell trade rumors. One thing is certain though, if Philly moves on from Bradford it certainly won't be to re-create TEBOWMANIA.