Sam Bradford Traded for Nick Foles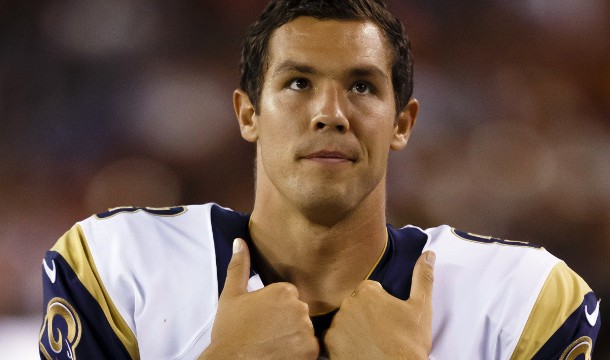 Most people around the league quietly believed that the Eagles were never in love with QB Nick Foles. That sentiment proves to be right as they have traded Foles in return for QB Sam Bradford.
The Rams will gain a young player with less on an injury history and the Eagles will acquire whatever Sam Bradford has left in the tank. Maybe Chip Kelly isn't going to acquire Marcus Mariota. Maybe, just maybe he has his eye on a wide receiver….
Considering the Eagles have now a much higher draft pick, I think Amari Cooper aka Jeremy Maclin 2.0 may just end up in Philly.
THIS JUST IN: #Rams to trade QB Sam Bradford to #Eagles for QB Nick Foles. http://t.co/LQRbMyMBb3 pic.twitter.com/mSW7K1H3xV

— NBC Sports (@NBCSports) March 10, 2015
Alright … The basic agreement between the Rams and Eagles includes a swap of picks this year and a conditional going to Philly next next.

— Albert Breer (@AlbertBreer) March 10, 2015