Latest Dallas Cowboys Picks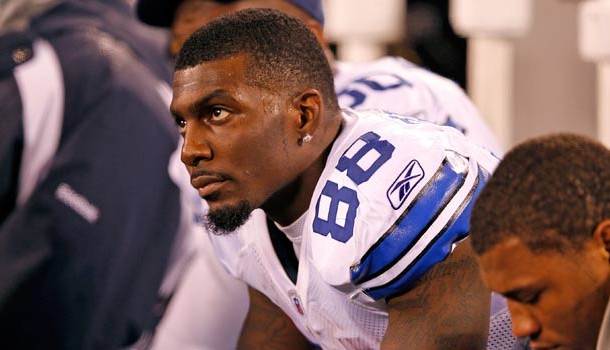 Demarco is gone, but the Cowboys still have Tony Romo and Dez Bryant which means they will be competitive in 2015. What young players should the Cowboys draft to complement their core star players?
Draft community member cowboysfan4life wrote a great mock with detailed selections. Check them out below. What do you think Cowboys fans? Would these picks satisfy you if Jerry Jones followed this draft?
1. Cowboys: Jordan Phillips DT Oklahoma
1st Round. Jordan Phillips is a gifted athlete with great nose for the ball. He makes plays in the backfield as a DT. He has the ability to play DE as well.
2. Cowboys: Alex Carter CB Stanford
2nd Round. Cater is a athletic CB who can play the slot and outside. He is a smart player who knows when to make the big play. He has the ability to get better in the NFL due to his great football IQ
3. Cowboys: Gabe Wright DT Auburn
3rd Round. Wright is another DT that can disrupt a QB and a running game. He would be a great fit for the DL
4. Cowboys: David Johnson RB Northern Iowa
4th Round. Johnson is a bigger RB who has great hands. He has good ability to gain yards after a hit.
5. Cowboys: Corey Crawford DE Clemson
5th Round. Crawford has great natural gifts in that he is big and fast. He has good hands to get around blockers, and flashed the ability to get sacks.
6. Cowboys: Sam Carter S TCU
7th Round. Cater is a leader and a beast in the work out room. He is a former QB who has shown ability to read the offense as a S.
7. Cowboys: Leon Brown OG Alabama
7th Round. Leon Brown is a big dude who run blocks well.
8. Cowboys: Jaxon Shipley WR Texas
7th Round. If the Cowboys let Harris walk they will need a PR/KR to take his place