Eagles Sign Gore & Maxwell, Let Maclin Walk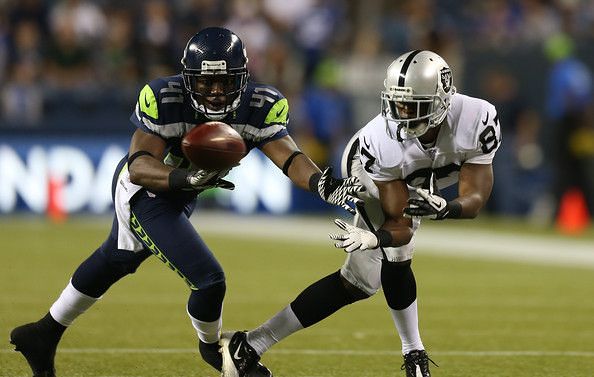 More moves to shake up your mock drafts. Chip Kelly is going crazy in Philly right now with this fluster of moves. According to various news sources the Eagles are going to sign Frank Gore and Byron Maxwell while letting their #1 receiver Jeremy Maclin go to the Kansas City Chiefs.
Frank Gore likely to sign 3-year deal with the @Eagles (via @AlbertBreer): http://t.co/E7Vbe34vgq pic.twitter.com/n1He4Zo73S

— NFL (@nfl) March 8, 2015
From the LOB to… @Seahawks CB says he's Philly-bound: http://t.co/eYF6edyweN pic.twitter.com/NgDbOKgnEL

— NFL (@nfl) March 8, 2015
Eagles will have tough time replacing LeSean McCoy & Jeremy Maclin. The two combined for 2,792 total yards in 2014, 42% of Philly's offense.

— SportsCenter (@SportsCenter) March 9, 2015
Looks like the Eagles are filling their needs in free agency. I don't want to speculate but it looks as if they are going to forgo using the draft to draft a starter, unless its a receiver.
More than likely the Eagles are gearing up to drop all their picks to make a big splash. I'll just leave this here: