Site Updates: The Future of this Site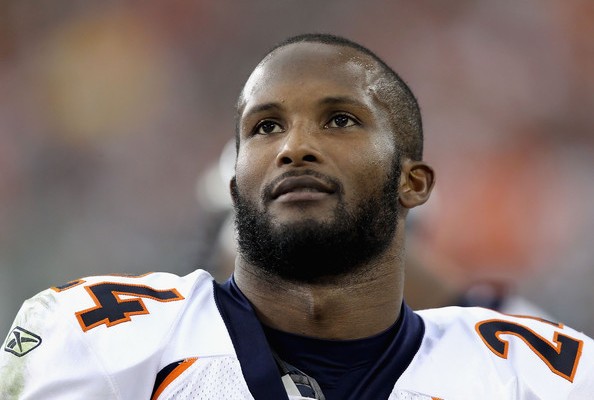 Site Updates
I hate to leave everyone in the dark, so here is a quick update on what I've been working on. After long consideration I have come to some conclusions that will change the direction of this site going forward. I made these decisions purely off numbers and put my personal preferences to the side. With that said, let's get right into it:
1. MockDraftHQ 3.0
Version 3.0 of the draft creator is coming soon. I could have simply loaded in new players for 2014 and called it a day, but I decided to give this thing one last try. I've been at this since 2010, 2009 if you count the NFL Draft Notebook blogger days. This is my final swing to make this site my ultimate vision, and if it fails I will take my loss and move on.
It took almost four years, but the competition has popped up in every corner of the draft community. At one time our draft creator was a unique concept (not original I admit) as no other site had a functioning creator.
As of 2014, every site has basically blatantly copied our model, down to the five star rating system. If you look at MDHQ's draft creator and theirs, there is no difference. 3.0 will be my last spin on this, and is taking a long time to code as there are a lot of features I must be patient and implement for this site's survival.
2. Goodbye Blog
As you can tell, the daily updates have stopped. I will no longer uphold a daily news blog. The blog will always be here for archival purposes, and to be able to communicate in posts such as this, but when MockDraftHQ 3.0 rolls out it will no longer be the focus of this domain.
As I said earlier, the numbers led me to this decision. Over the years the site did incredibly well until about three years ago when Google changed their algorithms. During that change MDHQ lost nearly all of its traffic from Google's search engines, while our competitors (including the one who blatantly copied the draft creator verbatim) were somehow rewarded in the search engines. It is beyond disheartening to face this uphill battle, especially when your competitors are rewarded for using your ideas. Search engine traffic is something MDHQ can no longer rely on, and the new version of the site will reflect this.
3. Need a Network
Another disheartening development in this site has been the lack of network support. Initially we were supported by the Fan vs. Fan network, but things happened behind the scenes that forced me to decide to let our partnership with that network expire. Since then I have attempted to get the site into Yardbarker, but communication broke down somewhere down the line. Therefore the site is basically being supported by private advertisers (whom I am extremely grateful for) and Google Adsense. It costs money to run a site like this and without the proper advertisers I end up footing the bill out of my own pocket. Not that I am against footing the bill, but there is no point if the site isn't experiencing any dynamic level of growth.
4. The Future of MockDraftHQ
While I am extremely grateful for the success this site has had and the platform it's given to young writers, it is time to move forward. When the new site drops all of this will make more sense but for now please understand the time and effort it's taken to get to this point. I have a lot planned, but I cannot move forward if I'm stuck down a path that's going nowhere fast.
I anticipate the new site will be up somewhere between mid-August and October. I hope that you all support it and understand the hard decisions that had to be made.
Or as the great Nasir Jones once said, "Always forward, never backwards stupid!"