Miami Heat Look to Sign Lowry, Gasol, Bledsoe…. Lance?!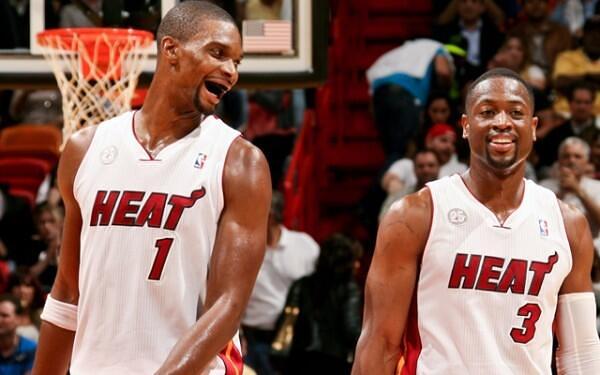 The big three have decided to take a page out of the San Antonio Spurs playbook and take less money to attract a fourth star to the squad. According to reports, Lebron James will take a full max salary while Dwayne Wade and Chris Bosh will both make between 12-15 million a year over four and five years respectively.
Heat telling free agents they'll have $12M+ in cap room, projecting that Wade & Bosh planning big pay cuts: http://t.co/F0HkGf9sHZ

— Brian Windhorst (@WindhorstESPN) July 1, 2014
Agent Henry Thomas, on report clients Bosh & Wade will take $12M/per & $11M/per, respectively: "all the BS you are reading is just that."

— David Aldridge (@daldridgetnt) July 1, 2014
The Heat are expected to have $12 million in cap space. People are saying that they will target Kyle Lowry and Paul Gasol with that money but I think two surprise names are in play.
1. Eric Bledsoe- Fills the PG position, can play small SG and take minutes off Dwayne Wade. The only problem is that he's restricted and the offer can be matched.
2. Lane Stephenson- Fills guard need, and with the new CBA coming in about three years he's going to look for a second contract at that time. And… because Lance will make em dance.