Cleveland Browns Beg Johnny Manziel to Turn Down (For What?!)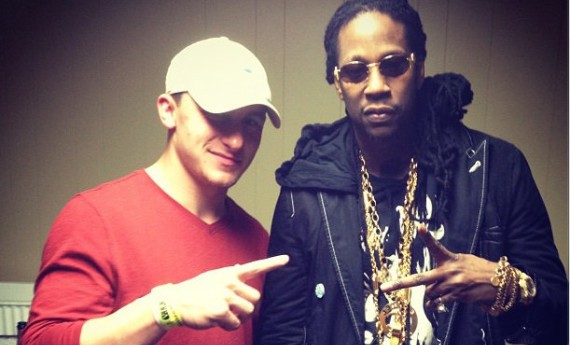 This is Johnny Football's world and we just live in it.
After the Browns drafted Johnny Manziel to much hype and fanfare, you knew it was only going to be a matter of time before Johnny cashed in on his celebrity. He's already buds with Drake, OVO, Lebron, and a countless list of others so you know Johnny Football was going to pop up in the "turn up" circles online.
The only problem is, the Cleveland Browns want him to turn down.
According to ESPN's Chris Mortensen, Haslam wasn't thrilled with Johnny Football's conversation into an imaginary cell phone made of cash. In an Instagram video from June 15, you can hear Manziel say, "I can't hear you. I have too much money in my F—— hand."

"It did not sit well with the owner Jimmy Haslam, who did instruct his staff to at least have a talk with Johnny about being more savvy as he deals with social media," Mortensen said on ESPN's NFL Insiders via Cleveland.com. "We know you're young. We know you're single. Joe Montana himself said that Bill Walsh pulled him aside, and that was before the age of social media. Johnny Manziel has been told to tone it down, and to watch what goes up on social media."