Gatorade Trolls Lebron James on Twitter After Game 1 Cramps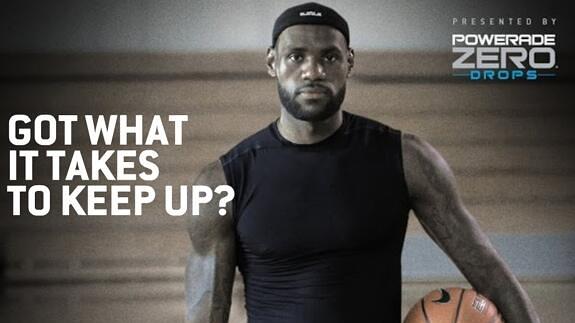 After the Heat took a seven point lead in the beginning of the fourth quarter of Game 1 of the NBA Finals it looked like things were over for the Spurs. That was until the best player on the court, Lebron James, fell victim to the over 90 degree temperature in the building and cramped up.
The Spurs went on to win with Lebron lumbering on the bench, but that wasn't all. King James couldn't just take his loss and go home, nope, social media has to add their input. One of such people are whoever runs the official @Gatorade account: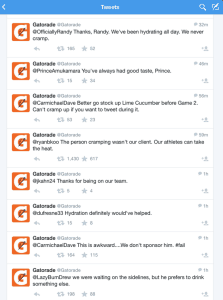 Rumors are already flying that the Spurs may have intentionally cut the AC off or at least delayed the repair. All I'm saying is that this is the same team that has snakes popping up in the away locker room….