Ryan Clark to Wear Sean Taylor's #21 Redskins Jersey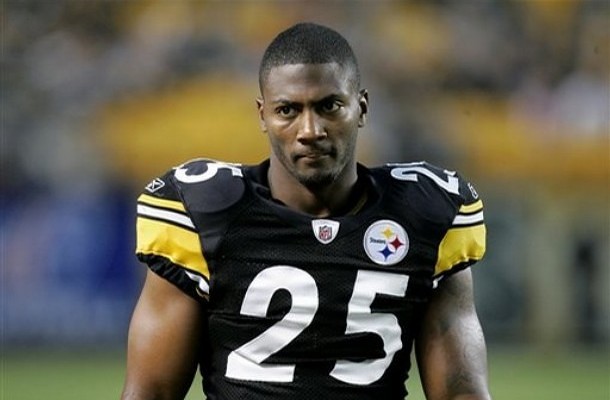 In case you didn't hear the news, 13 year veteran safety Ryan Clark has signed a free agent contract with the Washington Redskins. Clark fills a veteran role for the Skins and will give them an extra defensive back to combat the NFC East.
There is some controversy sparking around this though. Clark has decided to don Sean Taylor's #21 jersey. According to reports Clark cites his reason for wearing the #21 as a way to honor Taylor who he played with earlier in his career.
Some fans are upset about this understandably. Many feel that Clark is disingenuous about his intentions in wearing the number. Many feel that Clark, a regular on ESPN, is wearing the number simply to draw more attention to himself.
I will hold personal opinions out of this as I've never met the man, but if Sean Taylor's family gave Clark the permission then we shouldn't judge him. It's still yet to be seen if he's going to be on the roster on opening day. Worst case scenario is that Clark wears the number and its never worn again after he retires.
Redskins fans I've worn #21 to practice for 6 years now. Would it be disrespectful to wear it in Washington?

— Ryan Clark (@Realrclark25) April 2, 2014
Spoke to Jackie whom was engaged to Sean before he passed and she gave her blessing to wear #21 to practice. All I needed!!

— Ryan Clark (@Realrclark25) April 5, 2014