Akon to NFL: Banning the N Word Gives it Too Much Power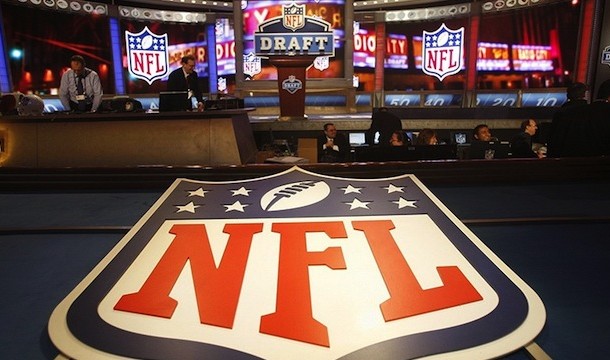 "I think it gives the word too much power," Akon told Larry King on Ora.TV's "Larry King Now."
Akon also felt that by banning the word, more people would want to use it even more.
"It's only gonna put it more forward," the R&B hip-hop artist said. "When you tell people not to do things they do it even more."
Akon said that the N-word "doesn't offend me" and he uses the N-word "loosely, in a basic normal conversation." He "never looked at it as a word of insult" growing up.
Watch Akon's full explanation here:
http://www.ora.tv/larrykingnow/i-think-it-gives-the-word-too-much-power-0_3eotb5afgkbc
Akon's interview on "Larry King Live" airs on
Thursday, March 13th on Ora.tv and Hulu.com
ABOUT "Larry King Now" 
Now in its second season, Larry King Now is a daily show available online Monday through Friday on Ora.tv and Hulu. On Hulu.com, the show is the top viewed for original programming, with over 30 million views a month. In February 2014, Larry King Now had over 4.6 million views total between Ora.tv and Hulu. To date, the show has 6.5 million views on YouTube.
Past guests include: Oprah, Ashton Kutcher, Dalai Lama, Robert DeNiro, Michael Douglas, Denzel Washington, Mark Walberg, Matthew McConaughey, Will Ferrell, Steve Carell, Jessica Biel, Susan Sarandon, Seth MacFarlane, Morgan Freeman, Colin Farrell, Eric Stonestreet, Betty White, Snoop Lion, Cast of Walking Dead, Seth Green, Jimmy Kimmel, Floyd Mayweather, Danica Patrick, Chris Kluwe, Dana White, Chad Johnson, WWE Superstars, Billy Crystal, Wiz Khalifa, Sharon Stone, Jane Lynch, Hugh Laurie, Bill Hader, Jessica Alba, Donald Rumsfeld, Hugh Laurie, 50 Cent, Backstreet Boys, Oliver Stone, Craig Ferguson, Megan McCain, Edward Norton, Cast of Breaking Bad, Celine Dion and more!
To view all "Larry King Now" episodes go to:
www.ora.tv/LarryKingNow or www.hulu.com/larry-king-now