Report: Shanahan Wanted to Draft Ryan Tannehill Not Robert Griffin III
Updated: November 22, 2013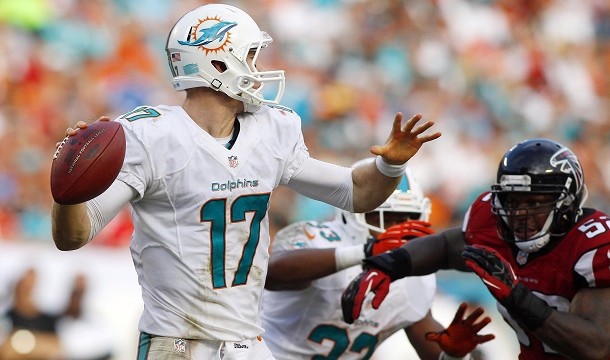 Could this be the root cause for all of the problems in Washington this season? Word is that reliable sources have leaked the notion Mike Shanahan actually wanted to draft Ryan Tannehill of Texas A&M instead of trading up for Baylor's Robert Griffin III.
.@stephenasmith says he has sources who say shanahan wanted tannehill, rather than trade up for griffin. maaaan, where to begin with THAT?

— Bomani Jones (@bomani_jones) November 18, 2013
This is very likely Shanahan coming for Joe Philbin's job in Miami when they are both eventually fired at season's end. It is interesting nonetheless. Would this be why Robert Griffin III seems uncomfortable at times with the Shanahans?