NFL Sets Record With Nine Black Starting Quarterbacks
Updated: September 11, 2013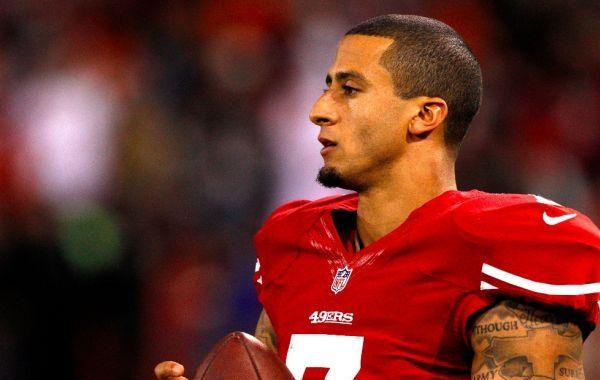 This year is a historic year in the NFL. On opening day there were nine, that's right, nine black starting quarterbacks in the NFL for the first time in history.
Or in the words of Lebron James, "not one… not two… not three.. no four… not five… not six… but multiple."
Here is the list:
Cam Newton
Terrelle Pryor
Robert Griffin III
Michael Vick
Russell Wilson
Colin Kaepernick
Geno Smith
Josh Freeman
EJ Manuel
Before we start to celebrate or acknowledge this historic achievement I have to say let's let this play out. Many of these quarterbacks barely won the job from the incumbent (Terrelle Pryor, EJ Manuel, Geno Smith) and certainly don't have the starting job LOCKED down. Not yet.
There was a time just a decade ago when the NFL celebrated Aaron Brooks, Daunte Culpepper, Akili Smith, Donovan McNabb, and an aging Randall Cunningham all starting… and look where that ended up. I'm just saying let's let this thing play out. Who knows what is going to happen once the pistol offense gets figured out and some of these super quick passers have to play an entire game from the pocket.
It looks like Russell Wilson, Colin Kaepernick are the real deal. But what about the others? How will Teddy Bridgewater do in 2014? We'll see.