Greg Oden Signs With Miami Heat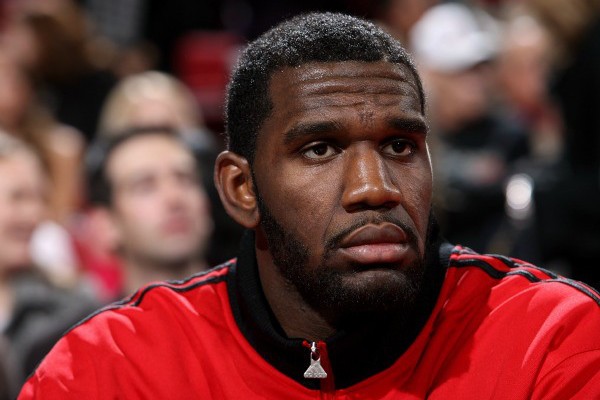 Greg Oden is looking to make an impact in the NBA after having his young career derailed with injuries over the past few seasons. He's taken some time to rehab and sit out the game, waiting patiently for his chance to play again.
Greg Oden announced Friday that he will be taking his talents to South Beach to join the two time champion Miami Heat. If he can give them any kind of scoring inside, the 2014 championship is a wrap. Remember they won game seven with Chris Bosh scoring zero points.
The rich get richer.