5 Fantasy Football Sleepers to Draft in 2013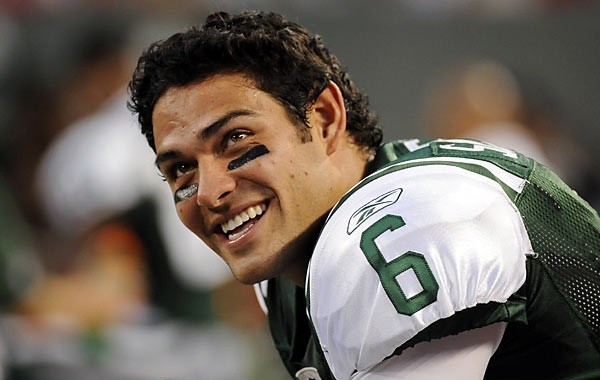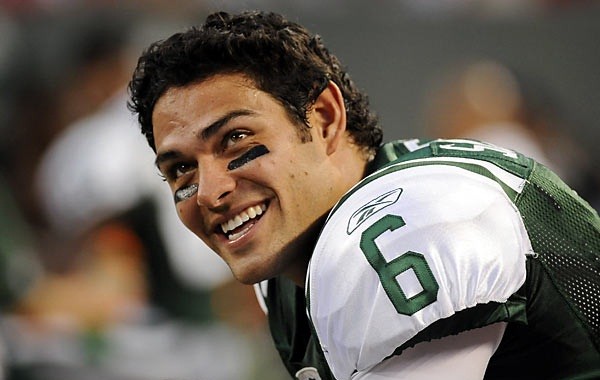 We know your league is drafting any day now- so here are some players to keep in mind before you click "draft" and get stuck with a dud.
5 Fantasy Football Sleepers for 2013:
5. Lamar Miller RB Miami Dolphins
Lamar Miller is a guy you can get in the later rounds. He only had 250 yards and one touchdown as a rookie last year but the ceiling for him is sky high. On just 51 carries, Miller had six runs of over 20 yards!
4. Cecil Shorts WR Jacksonville Jaguars
Shorts is another guy to look for in the mid rounds if the big play is your thing. Even with Blaine Gabbert as his starting quarterback, Shorts managed to haul in 17 catches of over 20 yards on just 55 receptions. With Justin Blackmon serving a four game suspension expect Shorts' seven TD grabs from last year to increase as well.
3. Nick Foles QB Philadelphia Eagles
Nick Foles is a dark horse guy you want to grab in the last round of a league with a deep bench. Here is the thing we all know: Michael Vick won't play all 16 games one way or the other. Therefore when Foles gets in he will be the beneficiary of the new Oregon style passing game.
2. Cordarrelle Patterson WR Minnesota Vikings
This guy is a dynasty league sleeper. At 6'2 and 220+ lbs. Patterson was a game-breaker in Knoxville for the Vols- any way that he could get the ball. Many teams in the draft actually feel that Patterson was the best pure runner in the draft and at least one team viewed him as a professional running back. Whether that happens or not, we do know that Patterson will get his fair share of touches now that Percy Harvin's game-breaking ability is in Seattle (and on IR there.) Look for Cordarrelle to be a breakout kick returner in the league.
1. Robert Griffin III QB Washington Redskins
#ReadyForWeek1. Need I say anymore? The man is already doing hour long drills, cutting, and throwing with no pain at all. I'd suspect that if there was a regular season game today he could have played. RG3 will benefit from a heavy run game next year that will feature more designed play action rolls in the pocket to protect him from big hits.