Lakers Would Like to Bring Lamar Odom Back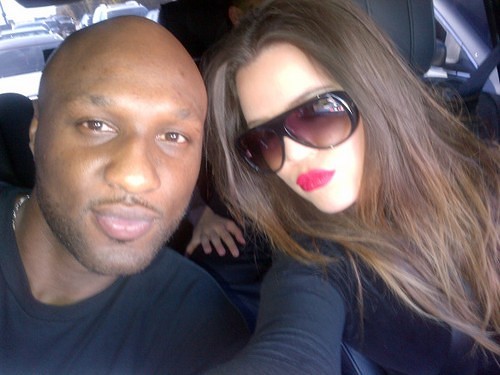 The Lakers have sent a "feeler" out to Lamar Odom's camp to see if he's interested in returning with the team for the 2013-2014 season. As you know Lamar Odom was a key piece in the Lakers back to back title run as the six man.
It is unpredictable what Lamar will do, but he should see it as a positive that he is wanted and return to the Lakers. It isn't often that a player averaging 4 points per game is a major free agent target.
If the Lakers get turned down by Odom, there is always Jason Collins out there on the free agent market.
Just kidding Laker fans.
Lakers have reached out to Lamar Odom, but it been hard to determine how high interest level is on either side thus far.

— Ramona Shelburne (@ramonashelburne) July 6, 2013