Dwight Howard Signs With The Houston Rockets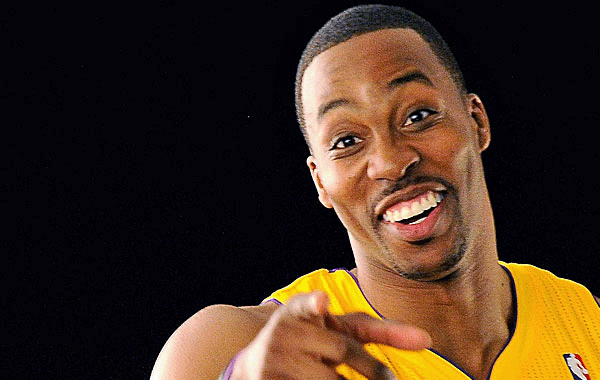 The decision has been made. Lakers' big man Dwight Howard has taken his talents to H-Town. Dwight Howard will sign with the Houston Rockets according to USA Today.
After 20 months of twists and turns in the Dwight Howard saga a person with knowledge of his decision told USA TODAY Sports he will join the Houston Rockets.

The person spoke on the condition of anonymity because his decision had not yet been announced.
Howard's arrival makes Houston an instant championship contending team with James Harden, Chandler Parsons, and Jeremy Lin already in the fold. The Lakers lose out on the league's best center but will have over $50 million to spend in the summer of 2014 where Dwayne Wade, Lebron James, and Carmelo Anthony will be available.