Dwight Howard Can Opt Out Houston Rockets Contract in 2016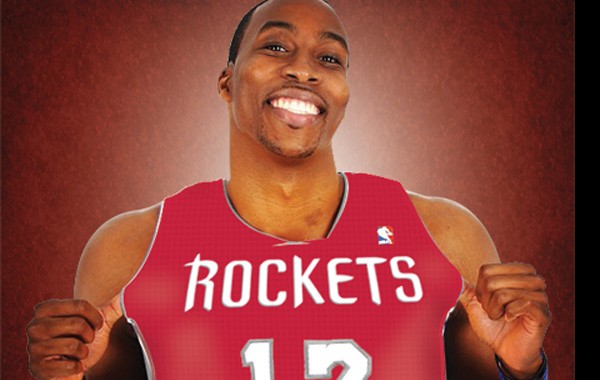 The Summer of Dwight will have a Part Three. Unfortunately, the Rockets constructed a unique deal that allows Dwight to get another max contract two years down the line.
The only problem? This is Dwight Howard and there is no guarantee if he opts out of the Houston Rockets contract that he will return. It is a gamble Houston is willing to make, just don't be surprised when Dwight Howard opts out in 2016 and he isn't quick to resign. Things will get especially interesting if the Rockets don't live up to expectations.
The early termination clause – or opt-out – could make Howard a free agent again in '16, allowing him to re-sign a five-year, maximum contract deal with the Rockets or change teams again. In the event Howard is traded during the duration of this contract, he will be paid 15 percent of the remaining money left on his deal through the kicker.

-YAHOO!