Sports Illustrated for Kids Announces New Football Book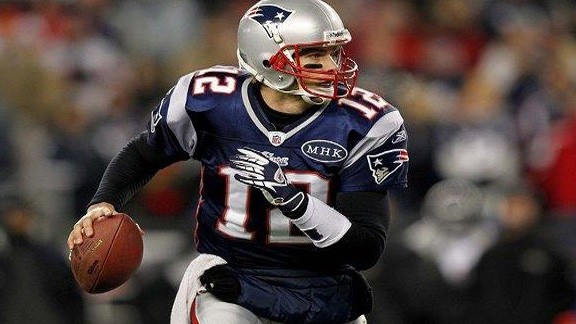 NEW YORK, June 11, 2013—Need a dose of football during the offseason? TIME Home Entertainment and Sports Illustrated Kids commemorate the brightest stars in football's past and present with the new book: The Big Book of Who: Football, a guide to the 101 players that every young fan needs to know. The Big Book of Who: Football (Sports Illustrated Kids books, $17.95 USD) goes on sale June 11, 2013 and will be available at sikids.com/whofootball and at retailers nationwide.
The second book in the series, this 128-page, full color collection of football profiles, facts and stats will bring the best players in professional football history to life.
Young sports fans will return to again and again to The Big Book of Who: Football as an encyclopedia football resource with the classic touches that Sports Illustrated Kids is famous for— informative age-appropriate writing and world-class action photography.
Featuring gridiron greats like Dan Marino and Emmitt Smith, as well as current players such as Tom Brady, Cam Newton and Ray Lewis, The Big Book of Who: Football highlights football's greatest:
·         Champions: The players who achieved football's ultimate prize, many of them more than once.
·         Personalities: Men who are known for more than just the way they play the game on the field.
·         Record Breakers: Players whose feats set the standards by which future accomplishments are measured.
·         Super Scorers: Their specialty is putting the ball either through the uprights, or into the end zone.
·         Yardage Kings: The players who have excelled at moving their teams up and down the field.
"We hope to inspire kids to learn more about football icons who made the game of professional football so great," said Bob Der, Editorial Director of Sports Illustrated Kids. "We don't just see football as another sport. It is a part of our culture and a way of life. This book will help get young fans interested in the history of the game allow them to enjoy and appreciate it even more."